The EB-3 Visa Program was created by Act of Congress in 1990. The primary intent of this employment-based Green Card option is to help U.S. employers find foreign workers who are qualified, available and willing to fill jobs the employers have been unable to fill with U.S. workers from their local job markets. In exchange for receiving and accepting a qualifying job offer from an authorized U.S. employer, the foreign worker and their immediate family members (their spouse and any unmarried children under 21 years of age) will all be able to receive their Green Cards and immigrate on a permanent resident basis to the United States.  And after five years of residence here, they will each be eligible to apply for U.S. citizenship.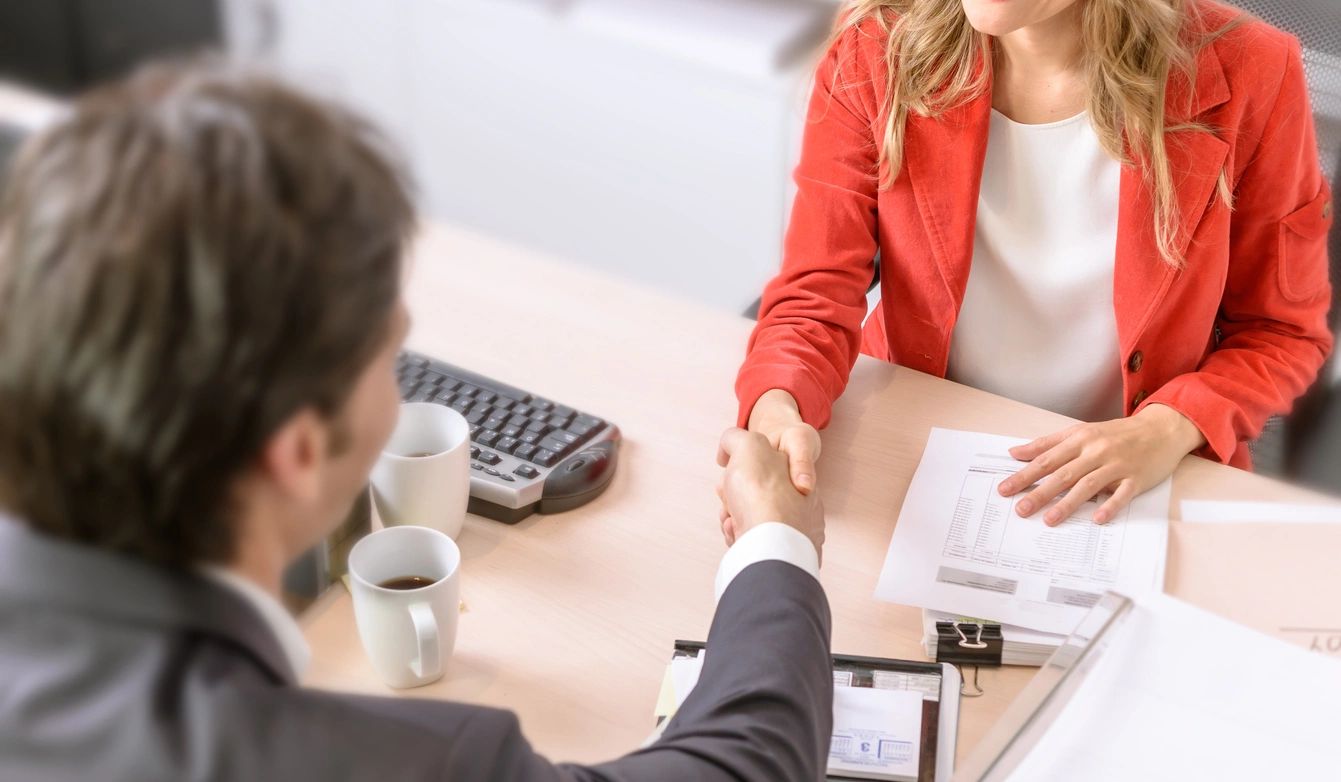 10,000 Green Cards are reserved for use each year by foreign workers who are willing to accept an offer of employment from the types of U.S. employers we work with; but due to the complexity and timing requirements associated with this type of permanent resident visa option, many of these visas are not used by these types of workers each year – and the unused visas in this category are frequently used to relieve backlogs that had previously accumulated for applicants from certain countries.
Due to the significant number of unused visas available in this employment-based Green Card category each year, literally thousands of opportunities exist annually for foreign workers who are available for this type of work to obtain Green Cards for themselves and their family members.
We hope you'll soon be one of them!
The information contained on this website is and constitutes only general information which is publicly available. Nothing included herein is to be viewed, construed or deemed to be specific, individual, or applicable legal advice in any way to any matter. The contents displayed and the information discussed on this website are not substitutes for consulting with a qualified legal professional, including a licensed immigration attorney. Any use of or reliance on any of the information included on this website does not create, imply, initiate or constitute the formation of either a formal or an informal professional relationship between the reader and EB3 DIRECT,LLC.
The contents of this website are not to be construed as or relied upon as being legal or professional advice. While reasonable efforts are made to ensure the timeliness and accuracy of the information included on this website, EB3 DIRECT, LLC is not responsible for any outdated information, inaccuracies, errors or omissions. The contents included on this website are intended to provide only general information, and generalizations are not accurate as to all circumstances or situations.
Any specific results, outcomes, experiences or strategies which may be discussed, disclosed, or referred to on this website are included for illustrative purposes only. A reference to any specific solution, course of action, or to any particular outcome does not constitute a promise, warranty or implication as to any future results, whether intended or not. Nothing on this website should be viewed or interpreted as being legal advice, or as a guarantee of any particular result or outcome in any matter.